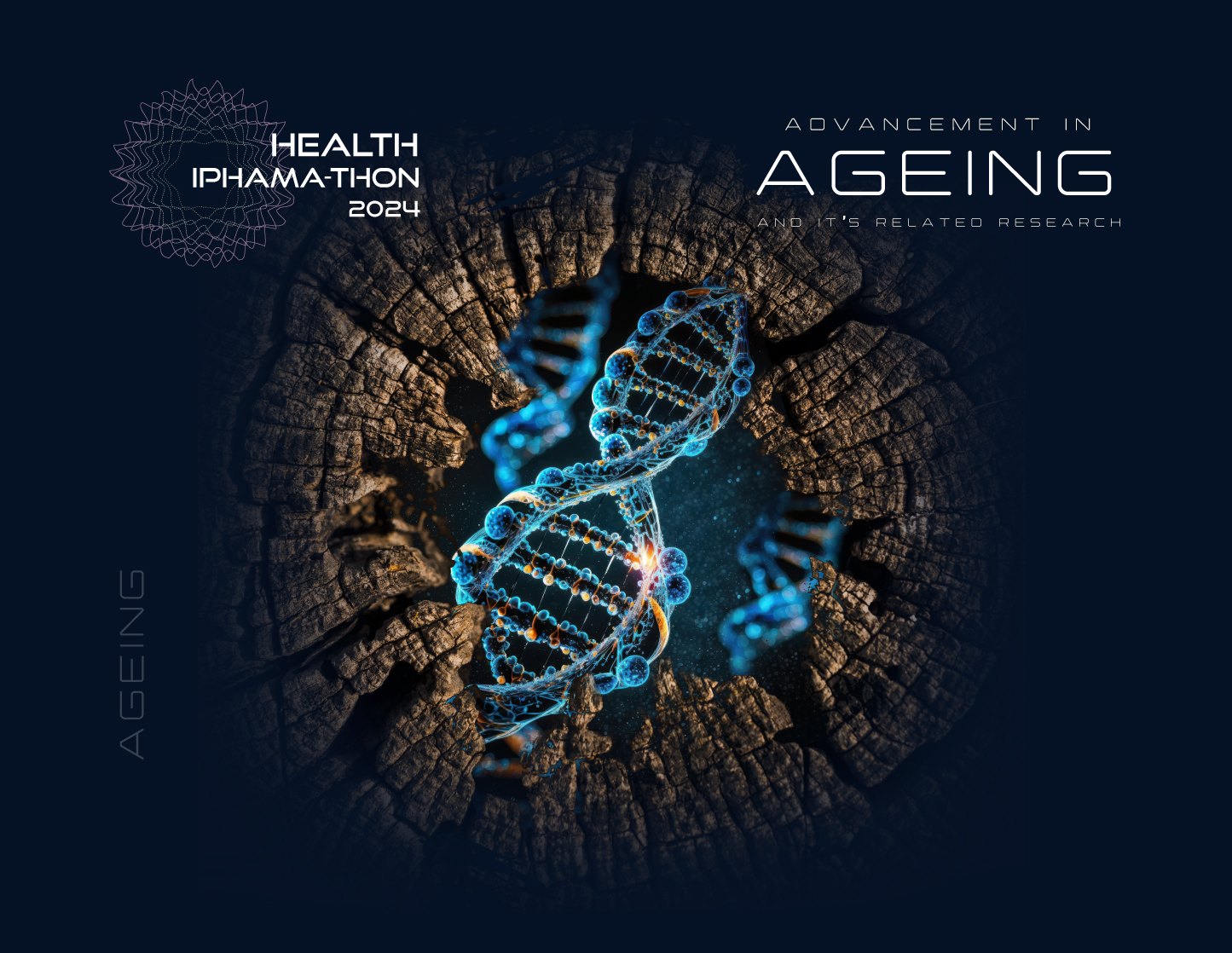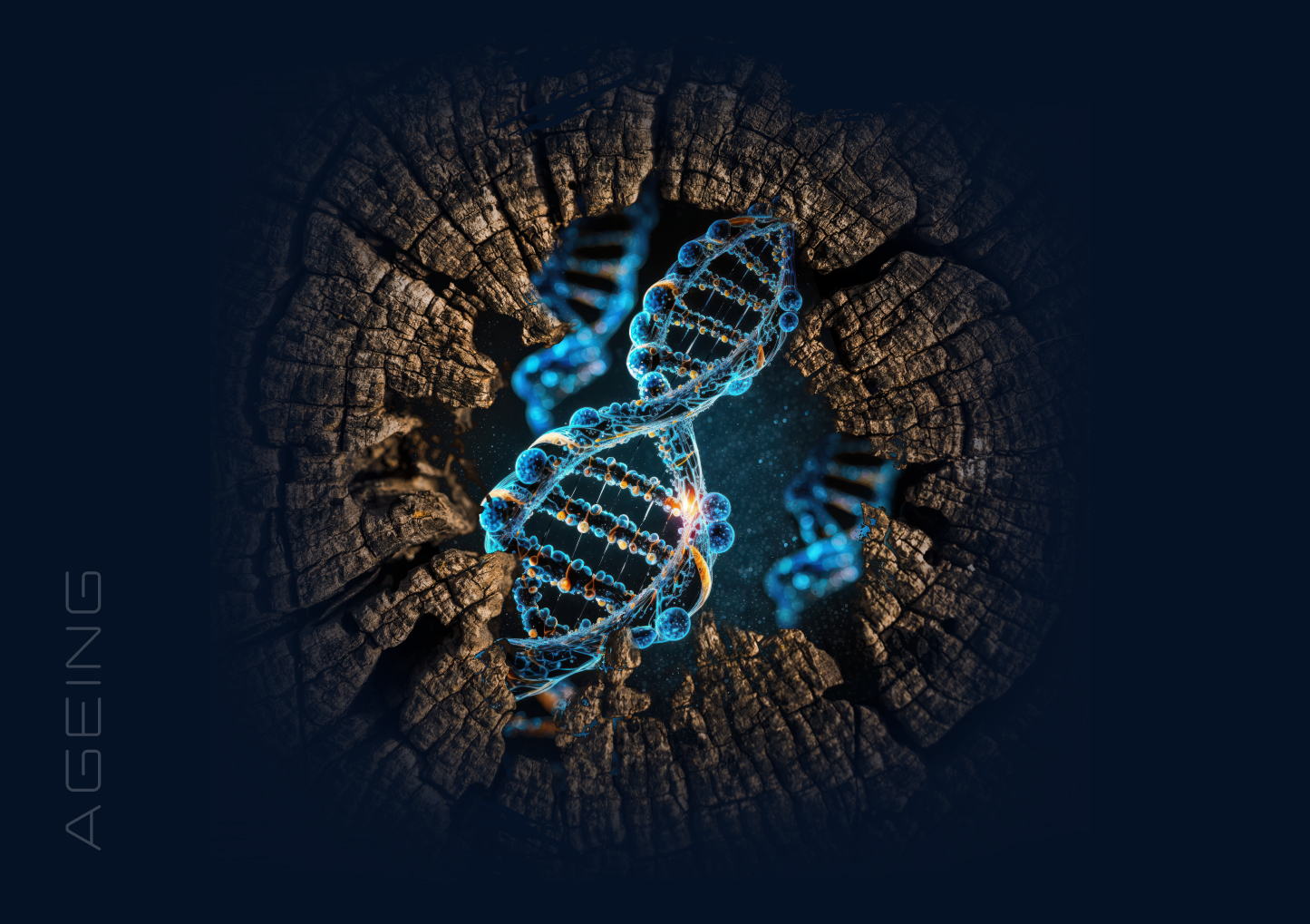 Advancement in Ageing and its Related Research
Ready to shape the future of elderly care? Join us at Health iPhAMA-thon 2024 – where innovation meets ageing research! Unite with experts, ignite ideas, and compete for excellence in advancing senior well-being. Secure your spot now and be a catalyst for change. Let's revolutionize ageing together!
Venue: HIVE 5 (Enterprise 4), MRANTI Park
Registration Date:
25 September 2023
Closing of Registration:
29 December 2023
Mentorship Session:
2 March 2024
Final Presentation:
3 March 2024
Registration Date:
25 September 2023
Closing of Registration:
29 December 2023
Mentorship Session:
2 March 2024
Final Presentation:
3 March 2024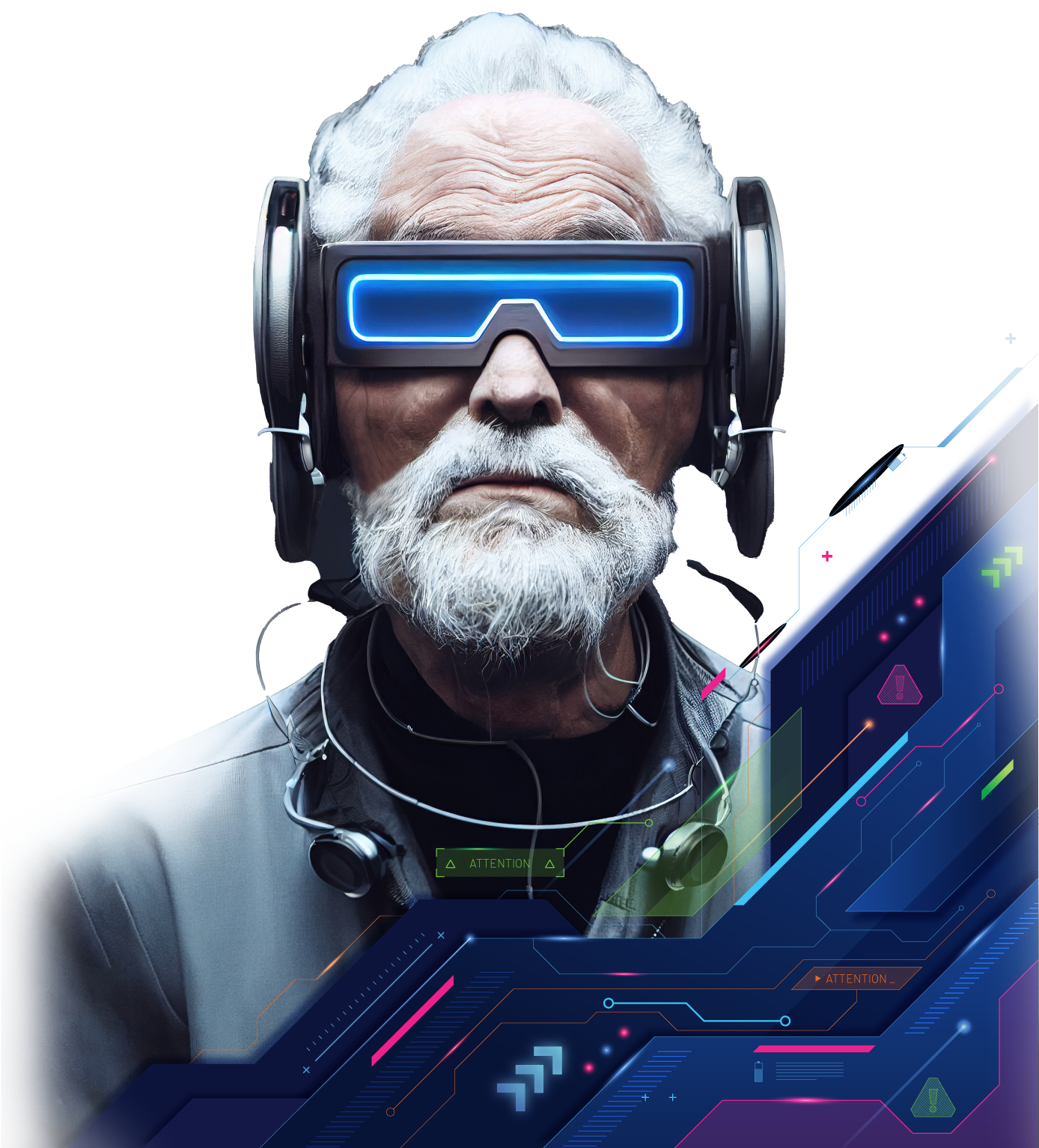 1. Aims to bring together multidisciplinary teams of participants to explore and develop innovative solutions that address the challenges and opportunities associated with ageing.
2. To advance knowledge and develop practical solutions that enhance the quality of life for older adults, improve healthcare outcomes, and promote healthy ageing.
3. Through this hackathon, participants will have the opportunity to exchange ideas, leverage their expertise, and contribute to the advancement of ageing-related research, technology, and care.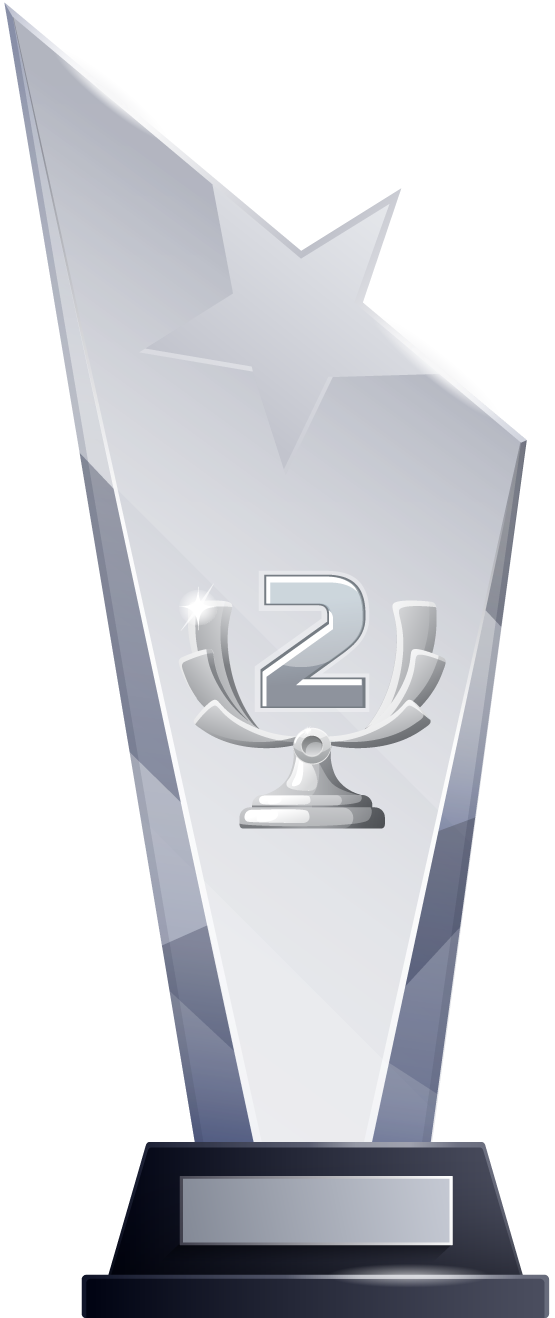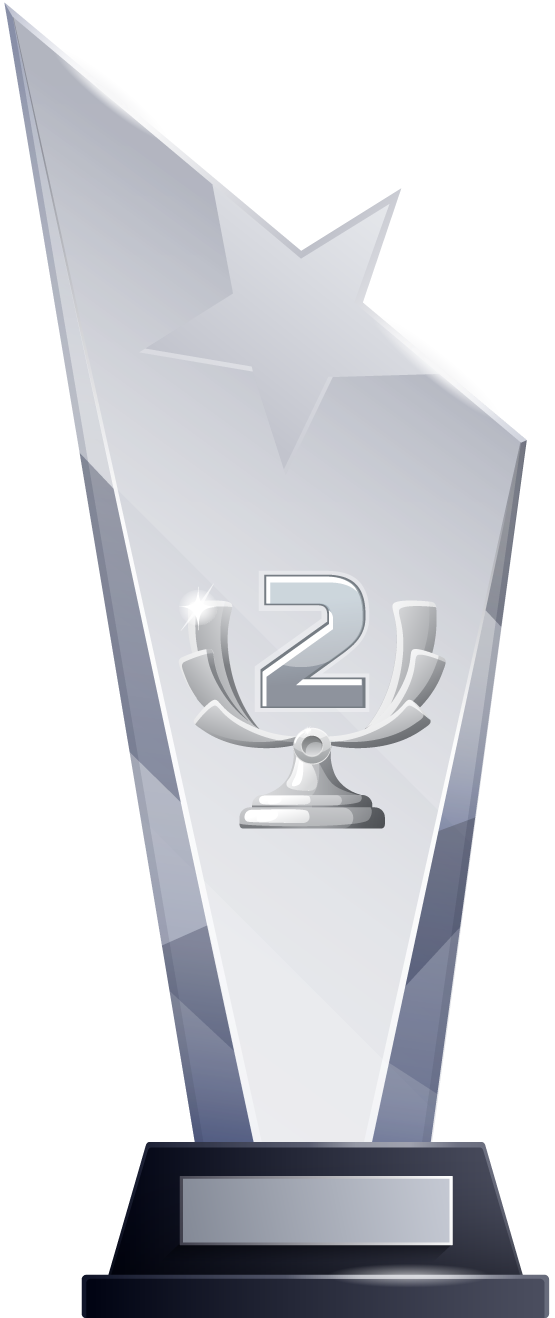 🏆 Unlock Prestigious Awards! 🏆
Best Presentation Award:
Capture hearts and minds as you showcase your solution in a captivating, impactful, and informative presentation. Let your innovation shine through!
Research Excellence Award:
Dive deep into the world of data and studies! Showcase your extensive research with a solution backed by robust data and relevant studies. Excellence deserves recognition!
Best Performer Award:
Teamwork makes the dream work! Whether you're an individual star or a collaborative force, if you've consistently shown exceptional dedication, teamwork, and brilliance, this award is your stage.
This competition exclusively welcomes students from institutes of higher learning (universities or colleges)
Participants must fall within the age range of 18 to 40 years.
Teams can be formed, with a minimum of 2 members and a maximum of 4 members, promoting collaboration and creativity.
Teams are allowed to have a diverse composition, combining individuals from different universities and academic backgrounds.
Participants must be available to attend the entire duration of the hackathon, which may span multiple days, to fully engage in the event's activities and deliver a complete project.
All participants are kindly advised not to submit or present their existing thesis projects for the competition.
25 September 2023
Registration start date
29 December 2023
Closing for registration
5 January 2024
Sharing Participants Handbook
2 February 2024
Proposal Submission Closing Date
16 February 2024
Invitation to Event
2 March 2024
Mentorship Session
3 March 2024
Final presentation
Three Stages in Health iPhAMA-thon 2024
Stage 01
Group formation & registration
Each team must consist of a minimum of 2 members and a maximum of 4 members. We encourage teams to have diverse expertise and backgrounds to leverage each other's strengths and talents effectively.
Note: Please ensure that you double-check your contact details before submitting your registration to avoid any communication issues.
Stage 02
Training session & announcement
5 January 2024:
After submitting your team name, you will receive the Participants Handbook via email. It includes guidance for proposal development and competition details.
2 February 2024:
Proposal Submission Closing Date
16 February 2024:
You will receive an email invitation to the event. Only the teams that have submitted their proposals will be invited to participate in the mentorship and final presentation.
Stage 03
Mentorship Session and Final Presentation
2 March 2024:
Breakout Sessions: Teams meet their dedicated mentors for personalized guidance.
Free Approaching Mentors: Teams can seek advice from any mentor of their choice.
3 March 2024:
Final Presentations: Each team gets 20 minutes to pitch their ideas.
Panel Discussion: Experts share knowledge and insights with participants.
Skills needed to participate in Health iPhAMA-thon 2024
Team members should possess a range of skills, including medical knowledge related to ageing, research expertise, coding and design abilities, confidence in presenting in English, and a basic understanding of healthcare.
A diverse team composition, with members supporting one another's strengths, is ideal. While not all team members need to be coding experts, the concept should demonstrate robustness, sustainability, economic viability, and potential impact to excel in the event.
Problem statement of Health iPhAMA-thon 2024
The problem statement is: Healthy Ageing and the management if its associated co-morbidities.
The current theme shall be focussed on unmet needs in the healthcare of the elderly with ageing as the central theme, with associated comorbidities including the quality of life determinants and social determinants of health.
The topics shall be related to ageing and its associated comorbidities.
Each team will focus on its selected topic throughout the contest period, using research to display a deep understanding of the problem, current solutions and challenges, innovative ways to pivot or address the problem statement from a fresh perspective.
We encourage participants to explore new ideas and innovative solutions during the hackathon to foster creativity and collaboration among the participants.
Suggested themes include:
Graceful and Healthy Ageing: Advancing research and progressing towards this reality
Early detection of cancers: How to make this a possibility?
Health care strategies for improving the quality of life of people who are specially/differently abled
Humanity without diseases? No more chronic diseases through system centric and positive health behaviours: strategies for the future
Social Determinants of Health (SDOH) and making a leap in improving Positive health behaviours in the general population
* These topics are only suggestive and will be revised/added further based on trends and advances.
Language of the competition